PATTI WHITCOMB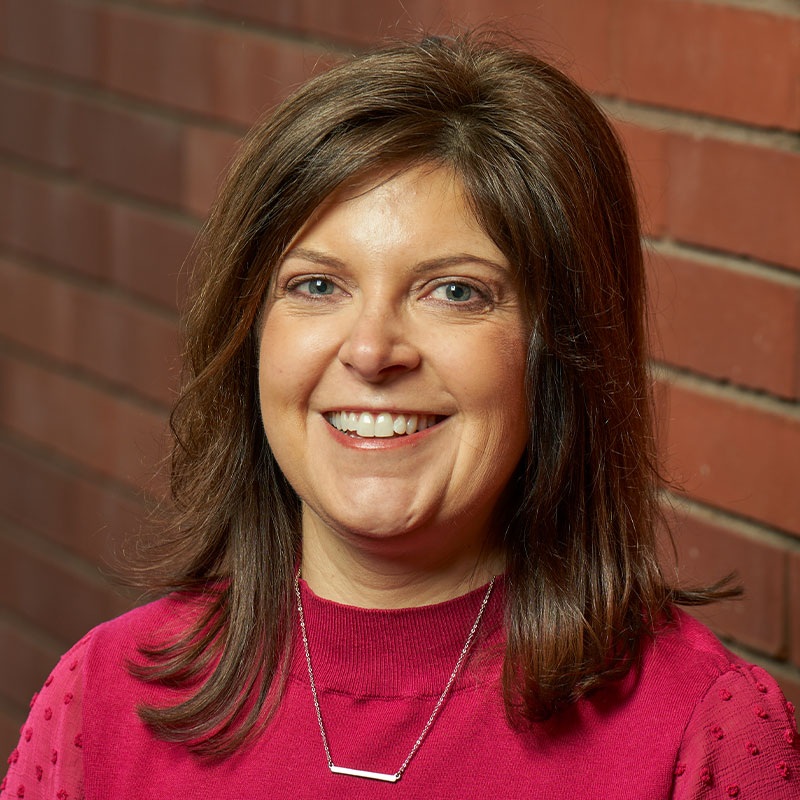 Patti Whitcomb is a director of development, gift planning, for Willamette University. Whitcomb works with donors and their advisors to match donors' philanthropic goals with the needs of the university—crafting creative, complex, and fulfilling gifts that serve our students today and well into the future.
Whitcomb graduated from Washington State University with a BA in business administration and an MA in communication and leadership studies from Gonzaga University. She began her professional career in higher education philanthropy at her undergraduate alma mater, WSU, and then at Gonzaga University where she gained foundational knowledge and experience in all facets of advancement work. In 2010 she began working one-on-one with donors and hasn't looked back since. Whitcomb started at Willamette University in 2017 as the Atkinson Graduate School of Management's director of development and began in her current role in 2022.
To Whitcomb, the best part about one-on-one philanthropy is facilitating donors in solving the issues they care most about and helping them unlock the power of their own ability to do good in this world through education.
Whitcomb is a member of the Northwest Planned Giving Roundtable.
Whitcomb stays busy with family, especially her toddler daughter. She also loves cooking and a good organizing project.
Contact Information:
Waller Hall, 4th Floor
503-375-5319
pjwhitcomb@willamette.edu
© Pentera, Inc. Planned giving content. All rights reserved.
Disclaimer